Who Is
Hivewyre?
Hivewyre is a forward-thinking programmatic advertising company, with an exclusive second-party data co-op for our partners. We drive unconverted, in-market shoppers to your online retail business from competing sites in real-time. With over 500 retailers and over 100 million monthly in-market shoppers in our co-op, our distinct advertising strategy allows you to combat rising search engine PPC & PLA costs and the ever-expanding online marketplace growth. Our team of second-party data experts will advise you on how to create cost-effective campaigns that drive unique, highly-qualified traffic to your site.
Autonomy to
Do It Your Way
Most of us have experienced a not so awesome manager. Dictating your priorities, breathing down your neck and generally making you wish you had a mute button at your desk at all times. You know, for therapeutic purposes.

At the Hive, we believe in leaders that help define what success is and they let you get it done without micro-managing you. And let's be honest, work politics suck. We want to build our business with A-players that want to propel their careers to the next level, simultaneously helping the company to reach its goals. In our world, it's the employees that decide what's valuable and exactly what their role should be. With the right company culture, the possibilities are endless.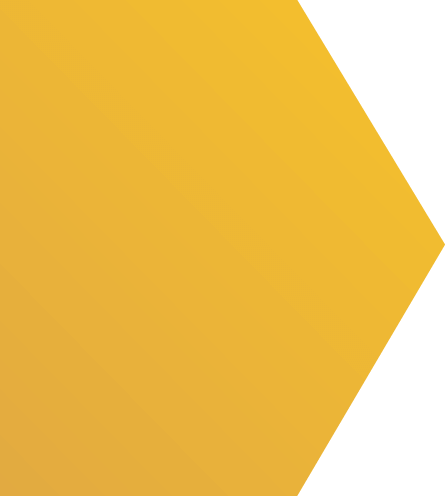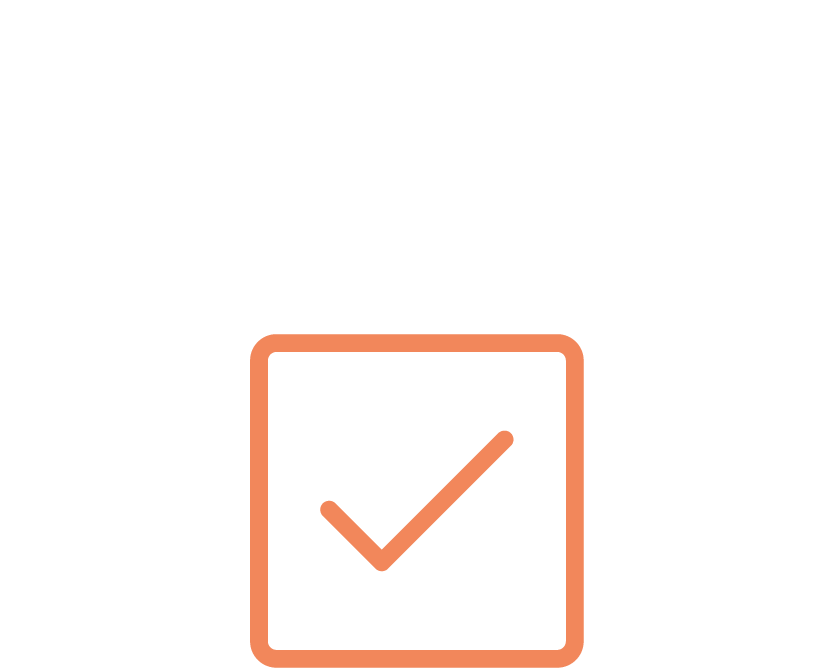 Make Commitments &
meet them.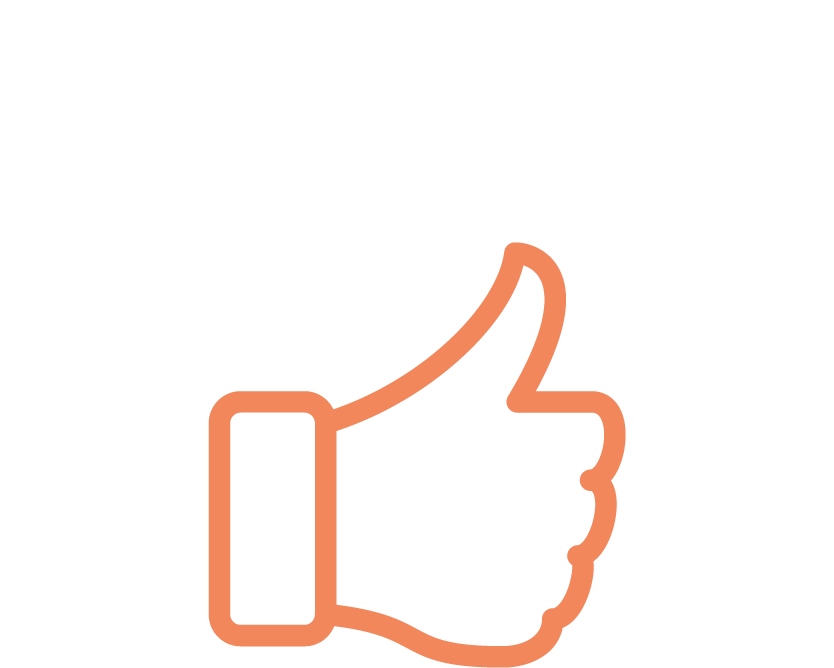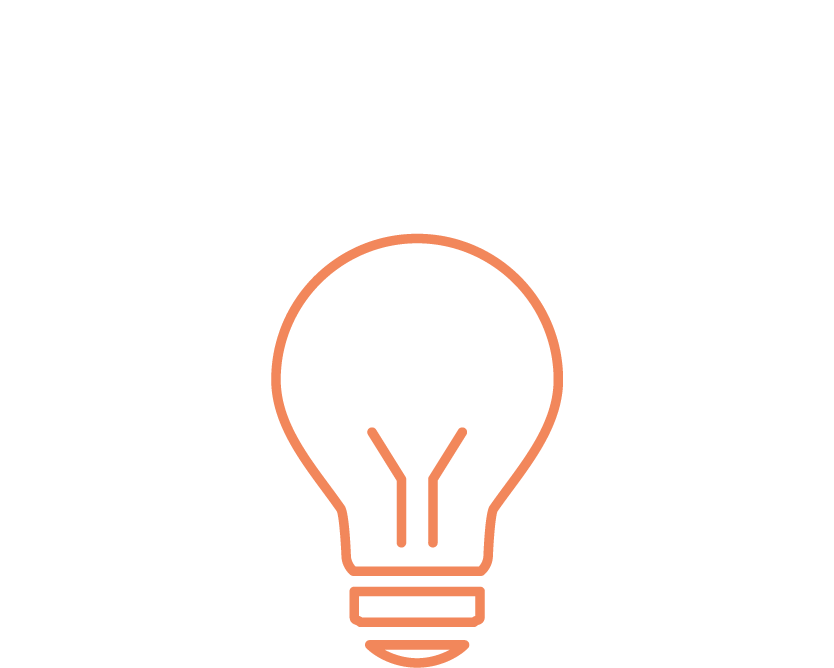 Tell me what works
& what doesn't.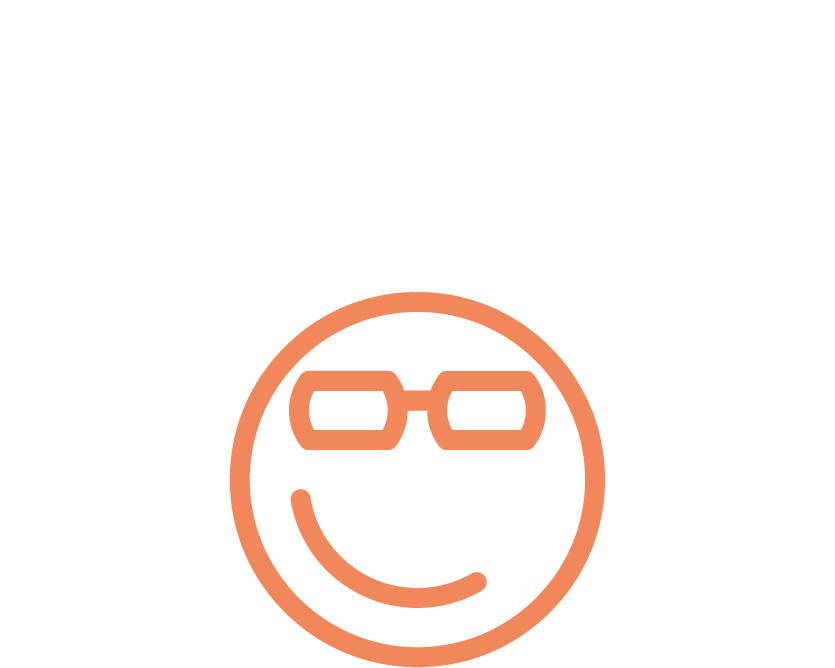 No, brilliant jerks.
(Yes, even you!)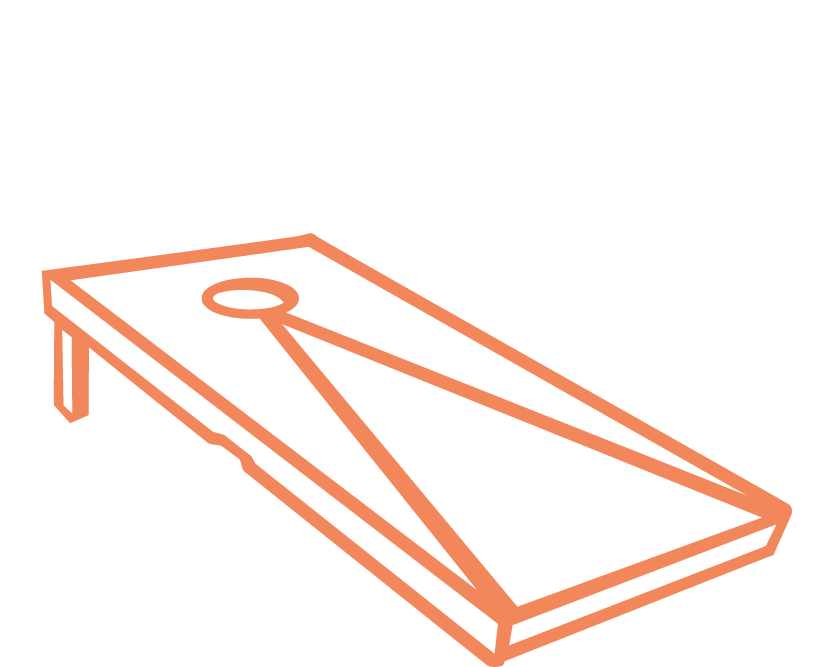 Join the Hive
Here at the Hive, we may or may not have a one-track mind. It's our vision, mission, purpose — heck, it's our main goal in life — to deliver growth to our customers, colleagues, company and community.
LEARN MORE