Advertising Opportunities
We are all about what's NEW. Driving new traffic to your site. New customers for your products. And new revenue for your business.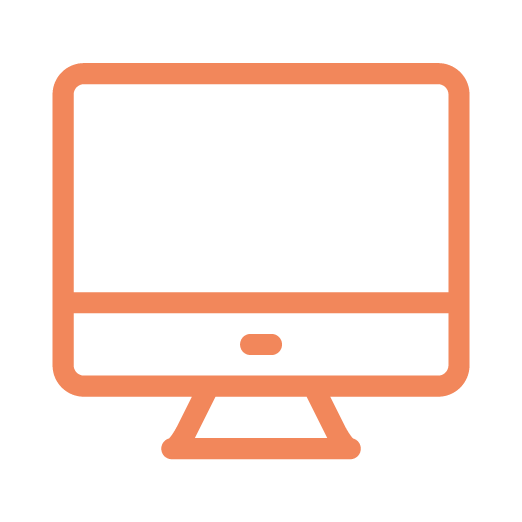 Display & Mobile
Reach shoppers anytime, anywhere as they browse the web on their desktop and mobile devices.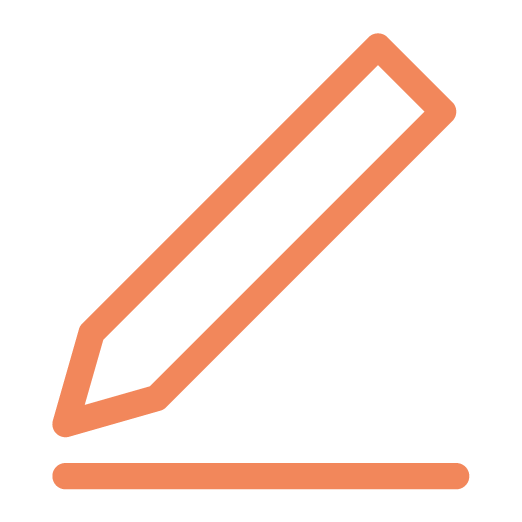 Creative Development
Work with our creative team to build out the perfect advertisements to drive more traffic to your site.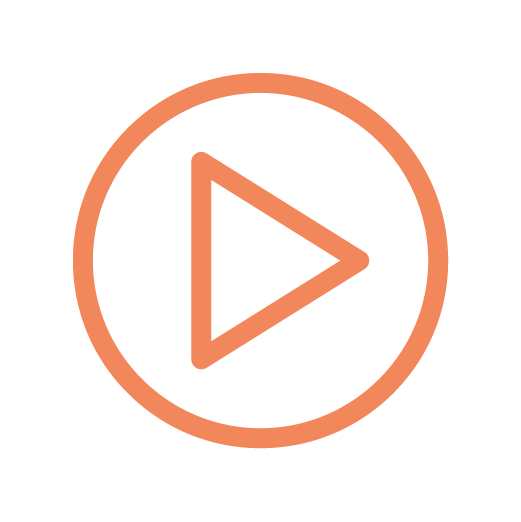 Streaming Video
Online video display advertisements occurring before, during and/or after a video stream played only when the viewer is active on the page.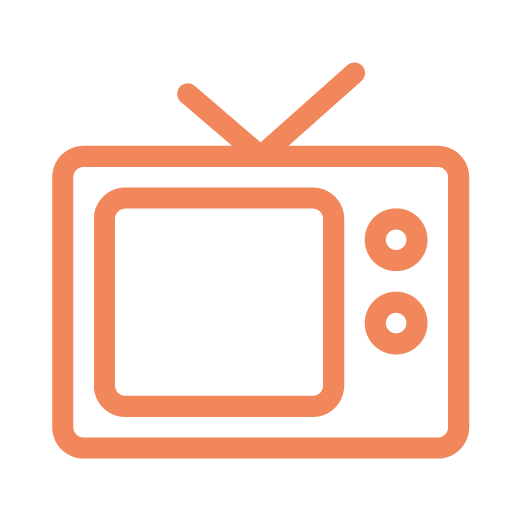 Connected TV
Reach TV viewers that advertisers can't reach with traditional TV commercials on streaming platforms like Hulu, ESPN, Sling TV and Fox.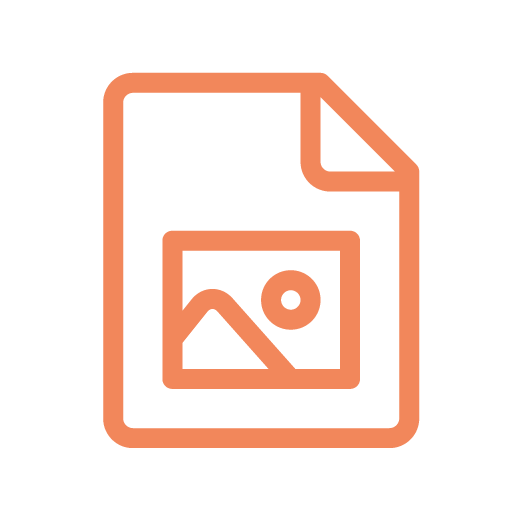 Native
Immerse your brand within publisher's websites to reach in-market shoppers at the right time with the right content.
Find the shoppers already looking for what you're selling,

By forming data partnerships with over 500 retailers, Hivewyre is able to use second-party data to put your product in front of new customers that are already shopping for it.
Intrigued?
We'd love to show you exactly how we can drive incremental sales and get you in front of your next customer today.